Looking for condos for sale in Edgewater, Miami can be complicated, as there are several luxury options available that offer high-end amenities for interested buyers. To better understand Edgewater's market trends and the general area, buyers should partner with an agent and research the community they're interested in. Then, use these tips to weigh great Edgewater options like Paramount Bay, Elysee or even further north with options such as Biscayne Beach, Blue, and Paraiso's developments.
Tips for a condo search
To find the best condos in Edgewater, Miami, buyers should first partner with an agent, as they'll have a thorough understanding of the area and the options available. Then, research the amenities the community provides and review the association rules to ensure they fit your lifestyle well.
Partner with an agent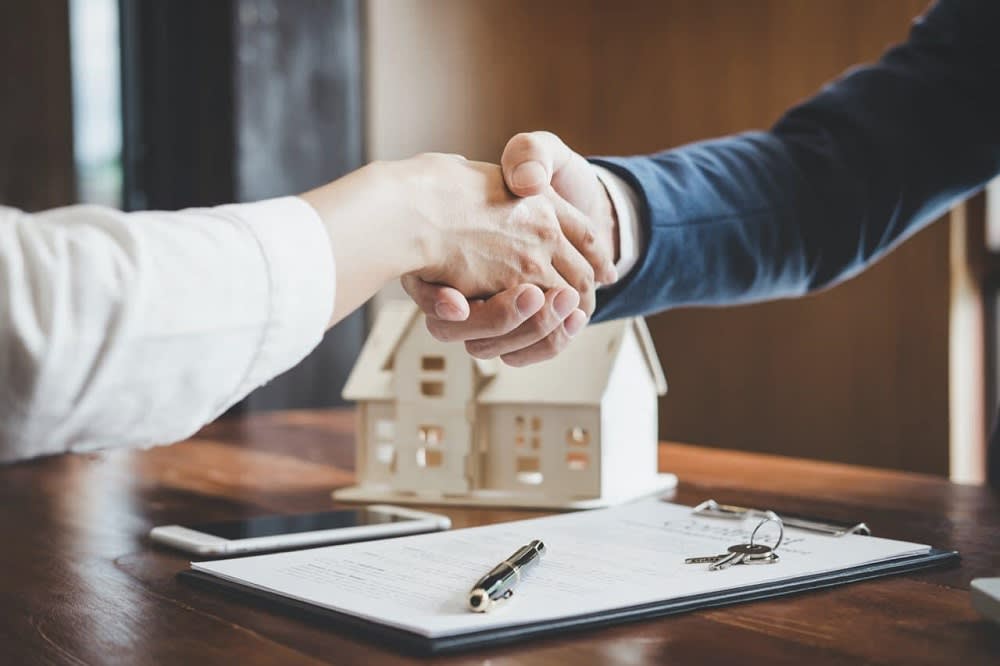 The most important step in your condo search is to work with a professional who specializes in the property type. Those who do will know what to look for when reviewing certain documents or guiding buyers to different developments in the area. Their knowledge of the local market helps buyers price their offers, as well as choose an area with good resale value. This is especially important if you're purchasing a condo as an investment property or know you'll move elsewhere in the future.
Buying a condominium, unlike single family homes, also includes performing additional due diligence on the condominium's management and how well managed (or mismanaged) a project may be. We're fortunate enough that after 12 years of working with many condominiums of all shapes and sizes, we're now able to better identify potential issues on a project's budget, rules, or management.
Research amenities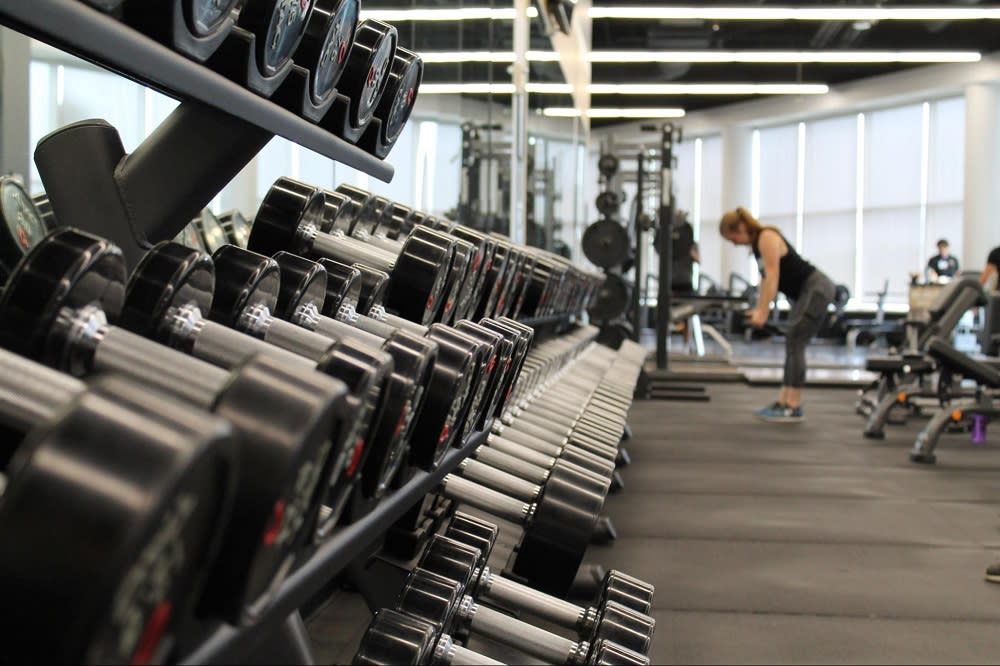 A main perk of condominium developments is the amenities that come with the property. Depending on location, amenities can include general landscaping maintenance around the property, a fitness area or spa, common areas, an event list, a pool, or cafes and restaurants. Most of the luxury apartments in Edgewater, Miami, include perks like a waterfront location and Gulf views.
Review association rules
A prime location and luxury amenities can be spoiled by association rules that don't match a buyer's lifestyle, which is why it's important to review what rules you'll be expected to follow before purchasing a condo. Understand what services are included in condo association fees and if they seem fair to you. Also, be aware of rules relating to noise restrictions or other community house rules.
Edgewater luxury condos
Edgewater
provides several luxury options for buyers interested in condos in the neighborhood. Missioni Baia, Elysee, Paramount Bay, and One Paraiso all offer standout amenities right next to the shoreline. Read on for a better understanding of your options when searching for Edgewater, Miami, luxury condos.
Missioni Baia
Located in East Edgewater, Missioni Baia offers buyers one- to five-bedroom condos with panoramic views of the city, Miami Beach, and the bay. Featuring a minimalist design, residents living on one of its 57 floors can enjoy perks like valet parking, an elegantly designed lobby and bay walk, and a range of amenities across the development. Alongside spas and salons for residents and their pets, Missioni Baia offers an Olympic-sized pool, an elevated tennis court, private dining, a game room, and much more.
Elysee
Another standout option for buyers searching for Edgewater, Miami, condos is Elysee. With a high-end energy cultivated by French interior designer Jean-Louis Denoit, residents will be wowed by the rich styling of common areas like the grand dining room, the theater, and the library. The exclusive 100 condos range from three to five bedrooms and feature private terraces on the east and west sides. Additional amenities include the resort-sized lap pool, a fully equipped spa, and the sky lounge.
Paramount Bay
With a prime location next to the Design District, and neighboring Miami Beach and downtown, Paramount Bay towers in 47-stories of luxury. This complex is a mix of residences, townhomes, and commercial spaces, all expertly designed in warm, beachy tones. Areas like the mezzanine offer a full floor of lounging spaces, and residents also love the two-story, 6,000 square foot spa and fitness center. The large east and west pools, as well as the library and garden, provide plenty of entertainment and recreation.
One Paraiso
As the most sought after building of the Paraiso Bay luxury building complex, the 54-story One Paraiso provides luxury condos ranging one to four bedrooms. Residents love the high-fashion interior design created by Piero Lissoni, as well as its exclusive design with only six units per floor. The other three buildings also offer luxury living and amenities, and include Paraiso Bay, Paraiso Bayviews, and Gran Paraiso.

Offering two full floors of amenities, residents can spend a day at the Beach Club with its private pool, marina, restaurant, and lounge area. Its two tennis courts, fitness center with a spa, and surrounding Biscayne Bay view are also highly sought after. Condo features include large bathrooms with soaking tubs, private terraces, and gourmet kitchens.
Ready to search in Edgewater?
Edgewater, Miami, has several condo options for buyers in the area looking for luxury living. Before starting your search in desirable communities like One Paraiso or Missioni Baia, partner with an agent and research the development's amenities and regulations. When you're ready to start looking for condos in Edgewater, contact experienced agent
Marcelo Steinmander
to guide you through the process.