Let's sit down and chat about 9172 Collins Ave #212, one of our most recent listings in Surfside and a condo that I sold in February of 2023. I am writing this post today for future reference.
This 2BD/2BA features 997 square feet, a split layout with two actual bedrooms, an open kitchen, and a laundry room instead of just a closet with a washer/dryer. Located on the intersection of 92nd St and Collins Ave, this listing is a beach lovers' paradise, just across the street from a beach access pathway. As a beach lover myself, working on this listing was a daily reminder of the pleasure that is selling real estate in South Florida. If other agents or buyers were running late, it meant spending a few minutes across the street enjoying the breeze and enjoying Surfside's recently widened beach.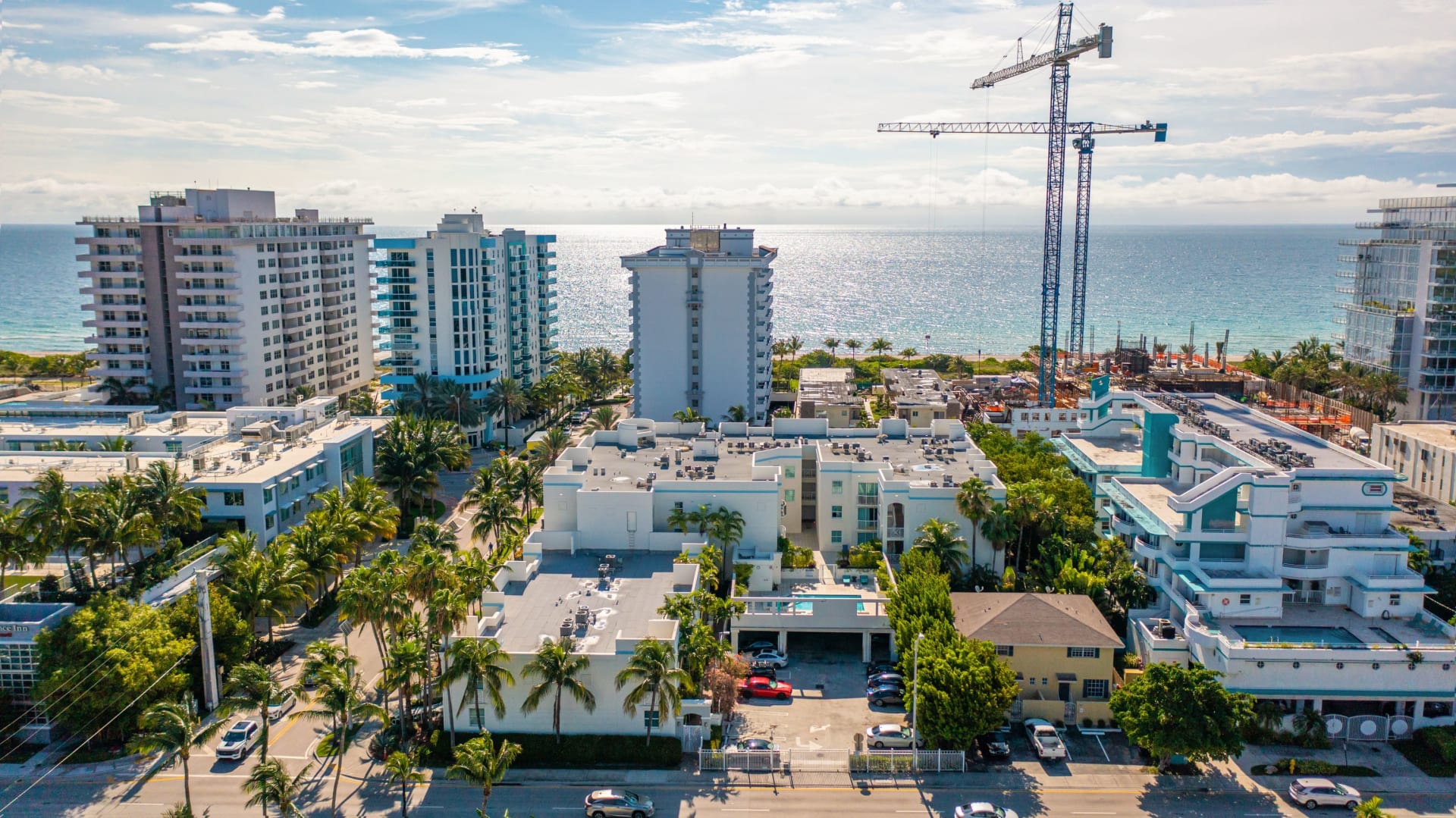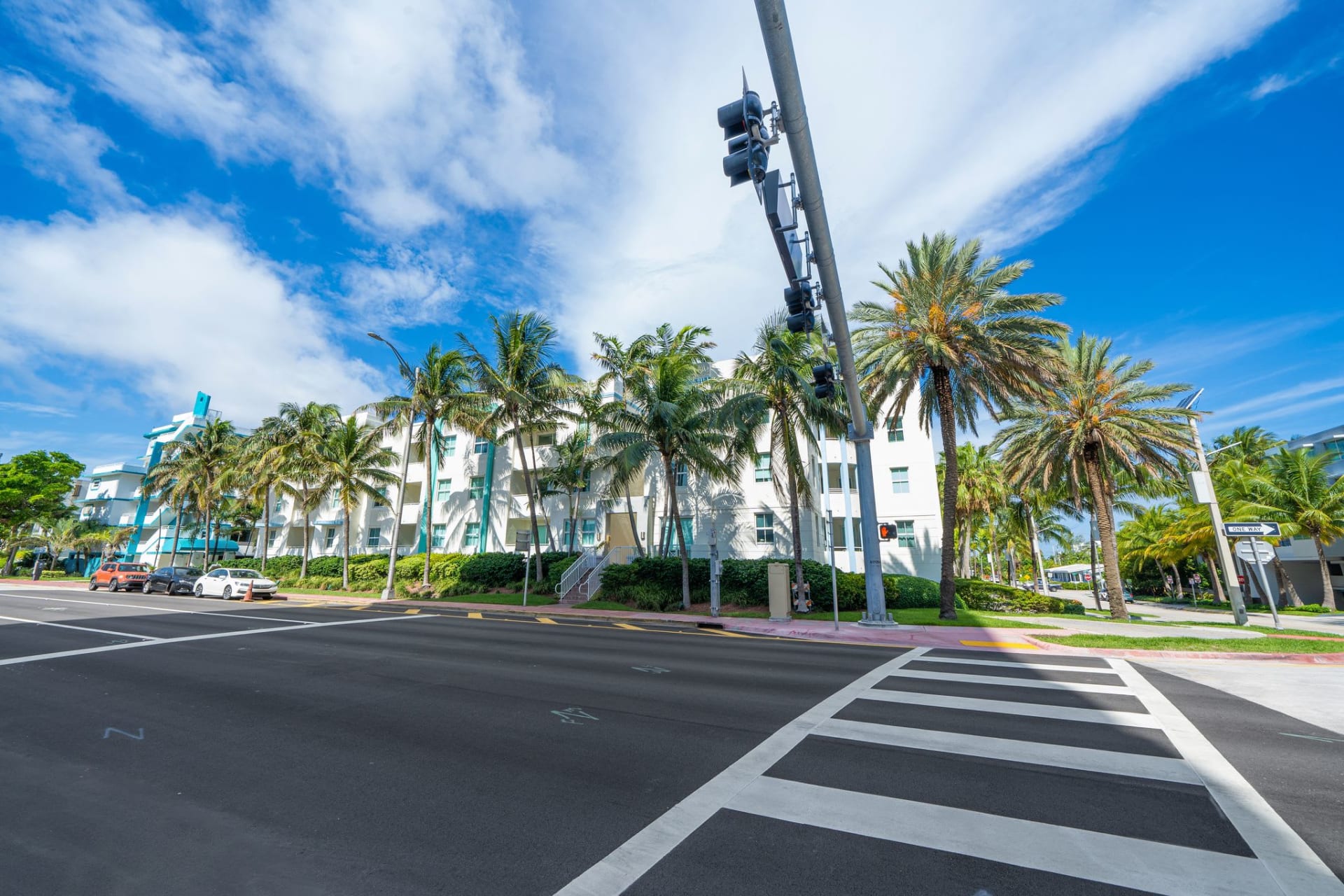 I sold this listing for $450,000 in February but not before learning some lessons along the way that are now proving useful with some of the projects we're currently working on.
The six month time period between late 2022 and early 2023 was a very particular time in our local market. We may never see some of the trends I saw during the 4th quarter of 2022 and the 1st quarter of 2023 again or perhaps we will see similar situations down the road. The future is the past and the past sometimes does repeat itself. Below are some of those trends.
Return of Price Sensitivity
The first trend I noticed was a return to much higher price sensitivity in our market, similar to what I saw during the buyers' markets of 2016-2019. One key difference, however, is what caused it. Unlike the market of 6 years ago, in which we saw stagnation in sales due to a surplus of inventory, what led to a pump on the market's brakes during the summer of 2022 was mostly lower purchasing power due to increased borrowing costs.
During the time in which this listing was active, average interest rates on a 30 year fixed mortgage jumped from 4.3% to over 7%. By the time the listing went under contract in January of 2023 and after modifying the price, rates settled around 6%, close to the same range we're seeing as of May 2023.
Higher rates at that point meant adjusting to new standards in the market. Yes, this meant having to adjust our price in order to get more movement into the listing.
While still riding on the coattails of the local market as seen up until summer of last year, I had the listing originally priced just below $500 a foot after using a model justified with similar closed sales that had sold between $481 a foot and $520 a foot in the same project. In retrospect, I now realize that our pricing strategy was flawed because its base was the sales history of a market that was no longer the same. Once pricing was adjusted, what I did notice right away is that many buyers, just like the market from a few years ago, are still present, interested in Miami real estate and ready to move forward as long as the price and the deal makes sense. After adjusting the price to $460 a foot, we returned to having increased traffic that led to multiple offers.
I am grateful most of all about this sale for this reason. Because of some of the discomfort experienced in this sale, we revised our pricing strategy once again to a strategy similar to the one I was using during our last buyer's market in Miami-Dade county. So far this year, it has saved us and our customers significant time and has even led to some record sales on some of our most recent transactions.
Avoiding TLC for Better Results
Before the listing first hit the market, the interior of the property was professionally cleaned and fumigated. Its listing price also factored in some upgrades including brand new smoke detectors and a new A/C system. Aside from the detectors and the new A/C, the condo was mostly kept in original condition back when it was constructed in 2003. Many of the original finishes were still well kept, functional and were a perfect canvas for a buyer looking to remodel over time.
Despite the improvements, almost all of the initial feedback that was received from buyers was that the listing was still in dire need of attention. Looking back at the pictures, I now agree that the unit would've greatly benefitted with a fresh coat of paint and some touch ups like replacing the existing blinds that were old and made the listing look more dated. The original finishes may have been an issue for the segment of buyers looking for a turnkey, renovated property, but even buyers that were willing to renovate or accept the unit as is felt less encouraged to discuss making an offer upon realizing that more work was needed than what was originally expected.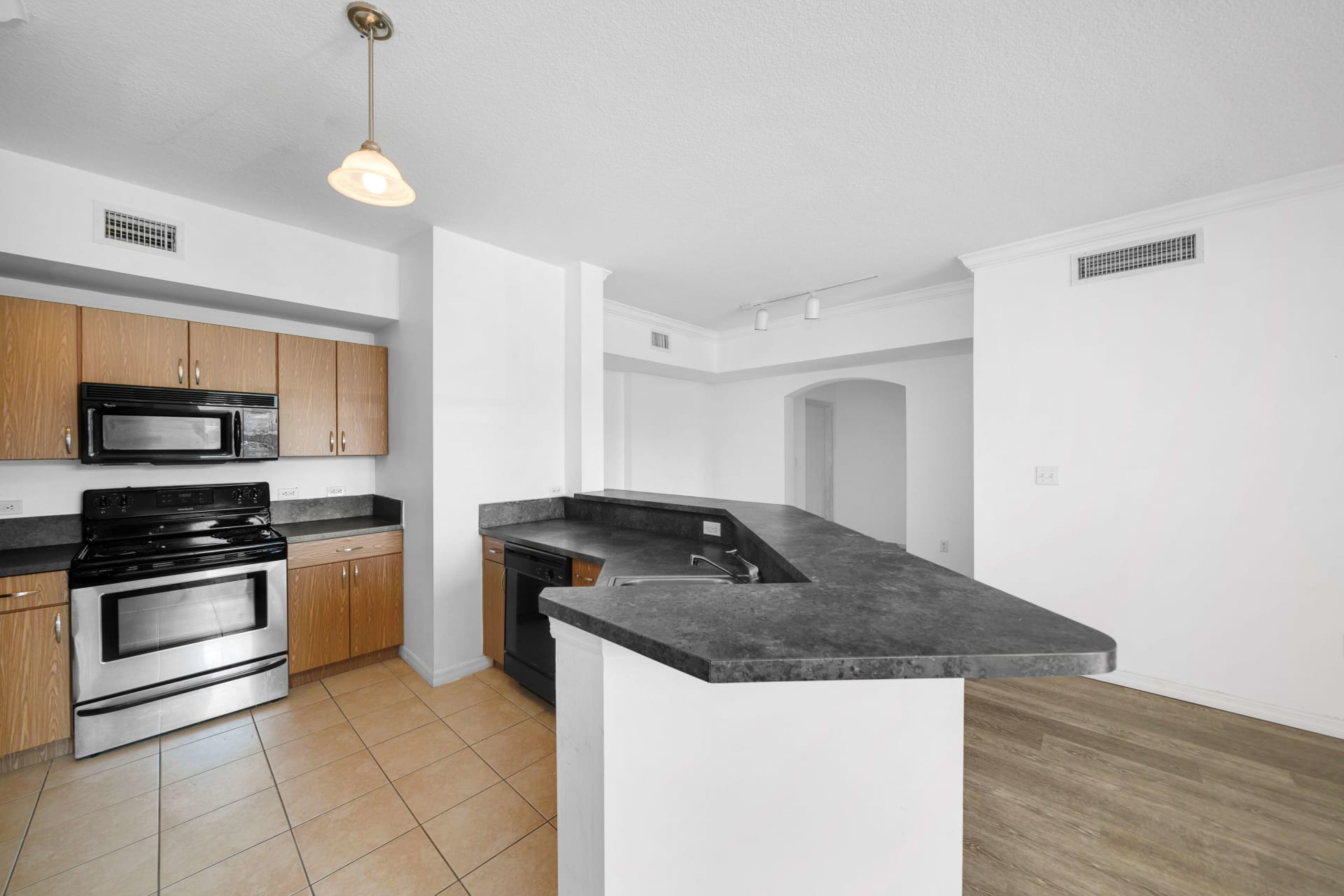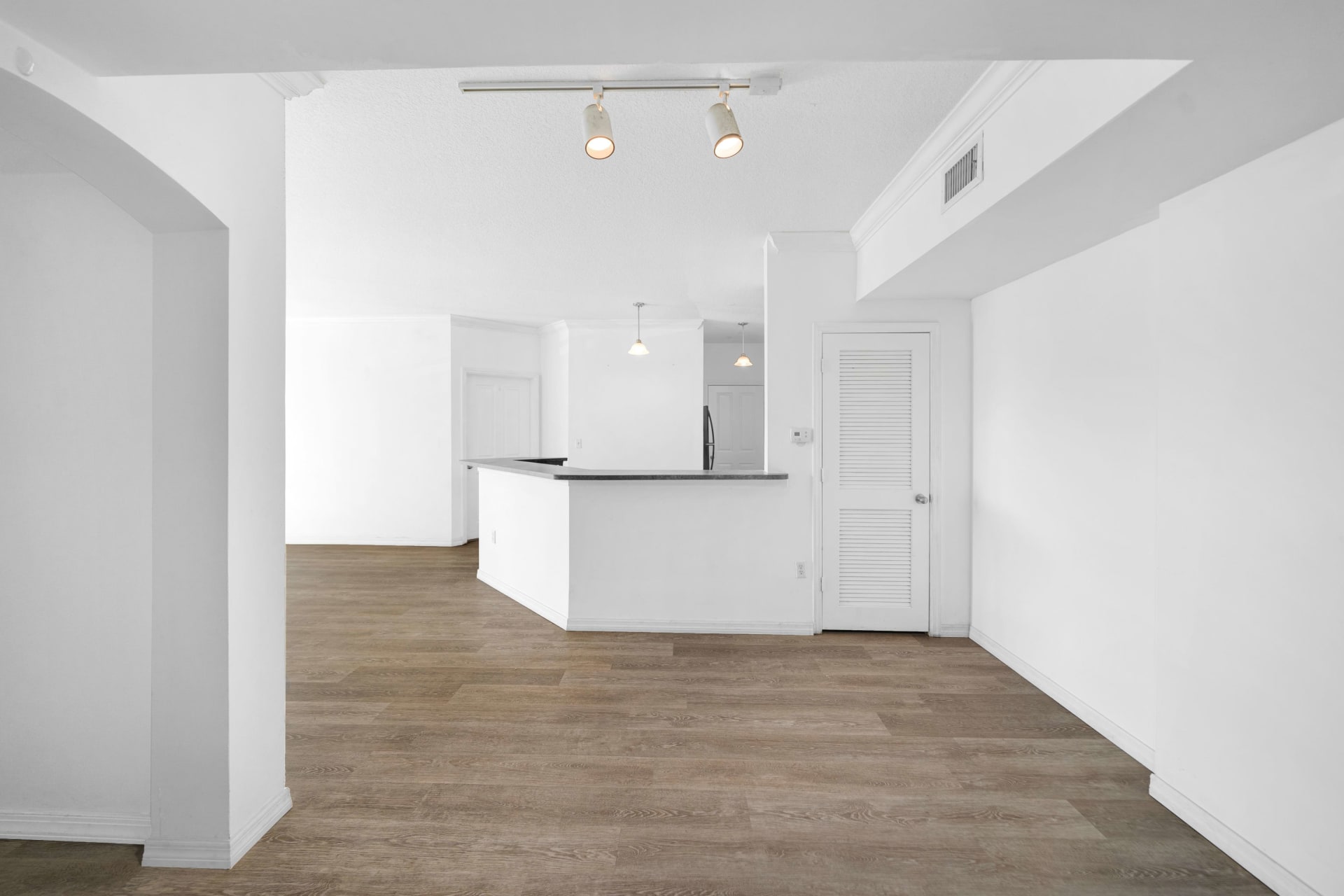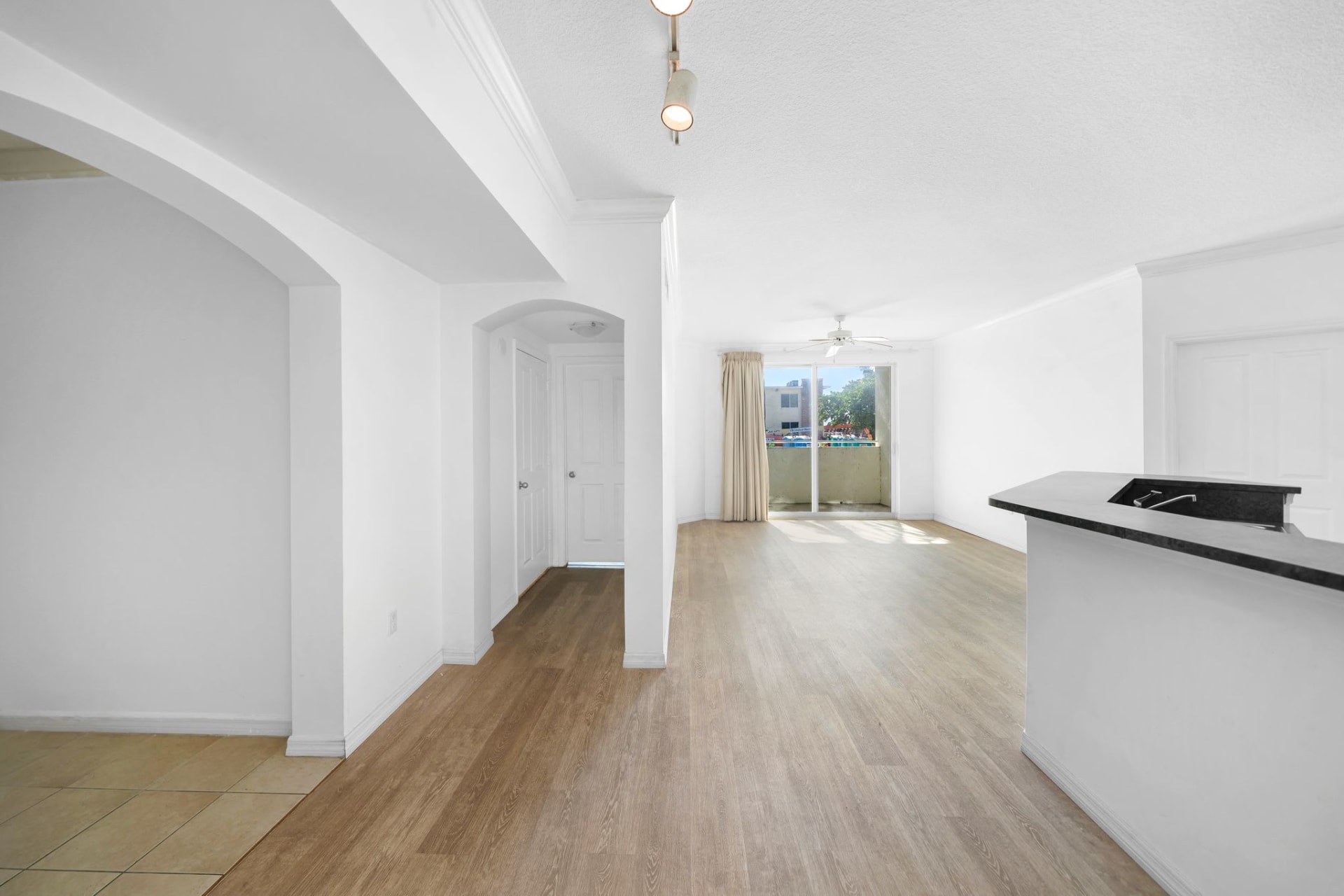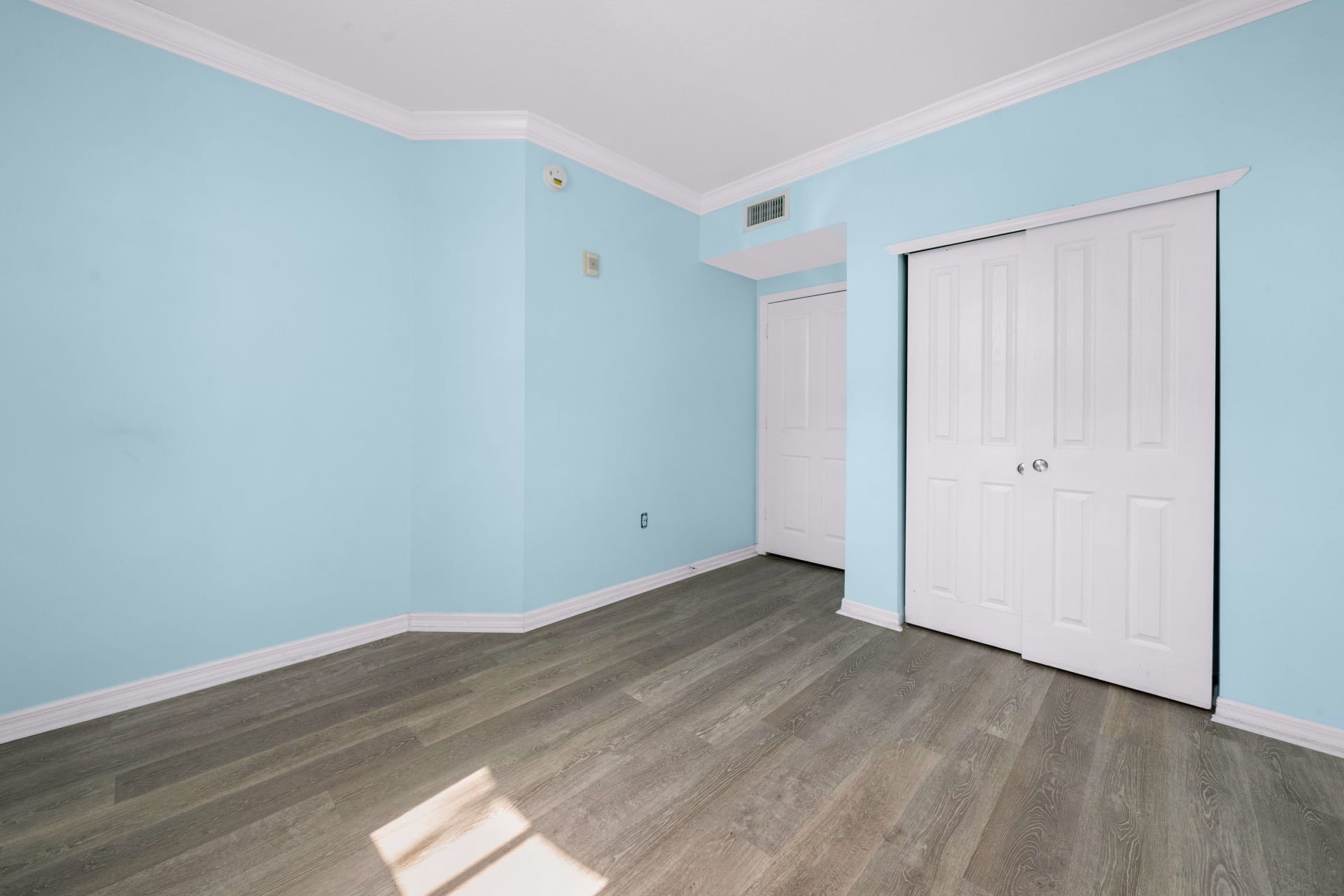 As obvious as this might seem now, in 2023 and after seeing the pictures, it is important to keep in mind that back then, Miami's real estate market was very different. Miami real estate, at that time, was still experiencing its strongest seller's market in history and an unprecedented shortage of inventory where some municipalities and market segments had less than 1 or 2 months of inventory. Our objective, along with the Seller, was to sell the unit as is and have whomever bought the unit be responsible to have the unit restored as desired.
We now realize that paying attention to even the smallest details when it comes to improvements is now a key discussion with our sellers, specifically in cases in which both the seller and I are gunning for the highest possible price at closing.
Finding Opportunity in Surfside
Closing this deal also gave me the opportunity to get acquainted once again with a core fundamental in real estate: Location. As a resident of North Beach for several years now, Surfside has been my neighboring community and working on this listing meant sharing my passion for this area of Miami. Even when it was priced at just below $500 a foot, I still believe that the listing was a fantastic value considering that:
It is 2003 construction, not brand new but certainly newer than other nearby projects in the same price point
It has its own washer/dryer rather than a shared laundry room
It is gated, and includes assigned parking and an elevator.
it has amenities including two swimming pools, a hot tub, a beach volleyball court, an exercise room and beach access
It is an actual two bedroom with an ideal split layout floor plan
It is across from the sand and in the same area as projects selling and trading for significantly higher price points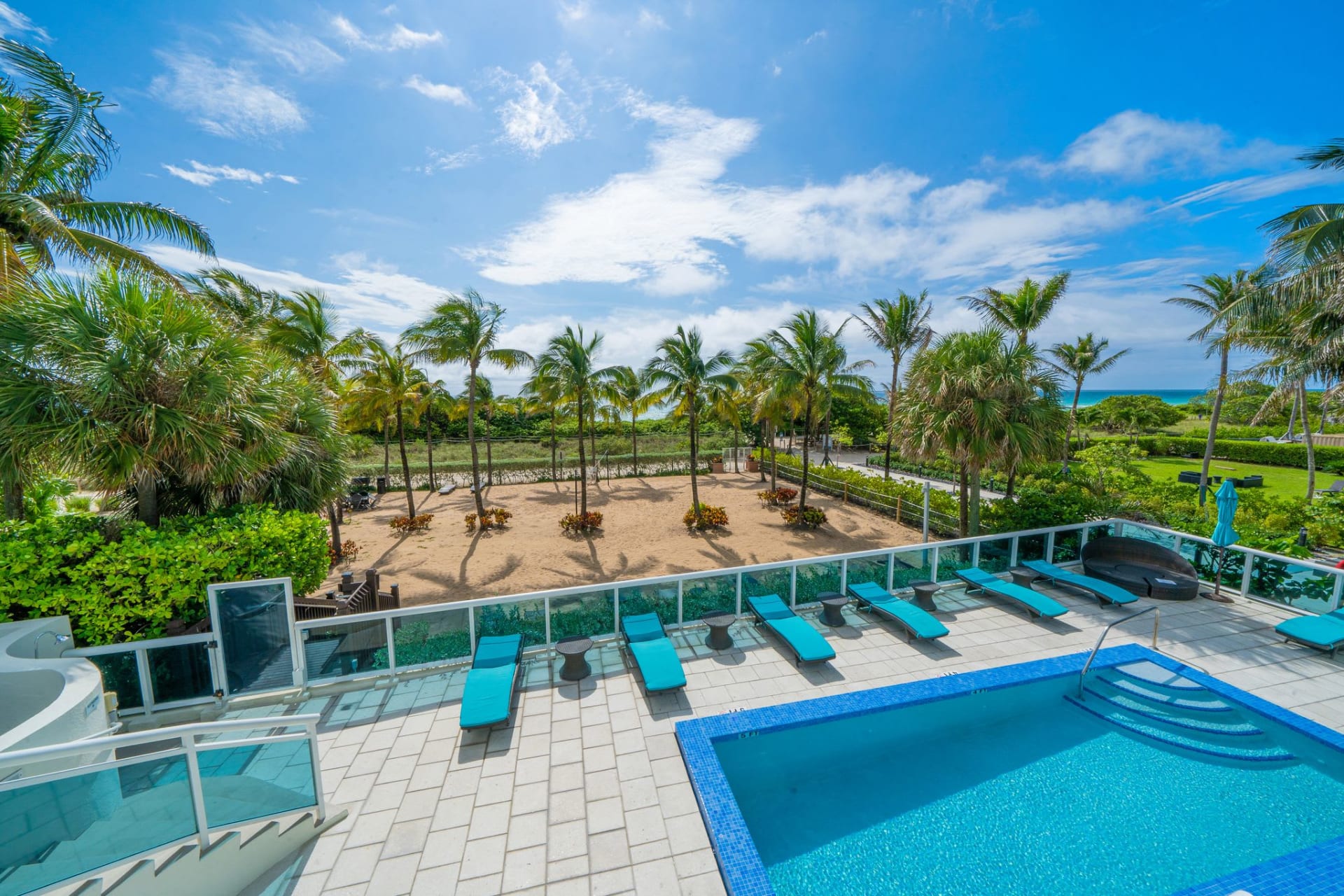 9172 Collins also features one bedrooms layouts and also larger three bedroom layouts. The association and condominium also has a sister building located at 9201 Collins Ave which is the building in which the exercise room, east facing pool, and beach volleyball court are located. If you're a buyer looking in this area then please consider the latter building if you must be right on the sand rather than across from the sand. Please note that prices on units at the 9201 building are higher (around $700 a foot or more).
Thank you for reading our latest post on Miami real estate! For more information please contact us today! We can be reached at 305.674.4127 or write to us at [email protected]