Hey Everyone!
Today, I wanted to write a short but sweet post on one of our most recent sales, unit 1106 at Edgewater's Gallery Art Condominium. This exquisite one bedroom plus den went under contract in late August, closed in September, and is now available for rent for the remainder of 2022. The final sales price was $380,000 in a transaction that also included all of the furniture that was in the property. In other words, it was sold turnkey.
Some of the features of the unit are:
One bedroom, one bath plus den with 693 SQFT of interior space
Spacious, covered terrace that spans from the living room to the bedroom
Open kitchen with new backsplash and upgraded light fixtures
Washer & Dryer in unit
Impact windows and doors
Walk-in closet
Luxurious building amenities including a community pool, sauna, fitness center, and lobby
One assigned (and covered) parking space
Great views! In this case, partial water views and sweeping views of the Midtown and Edgewater skyline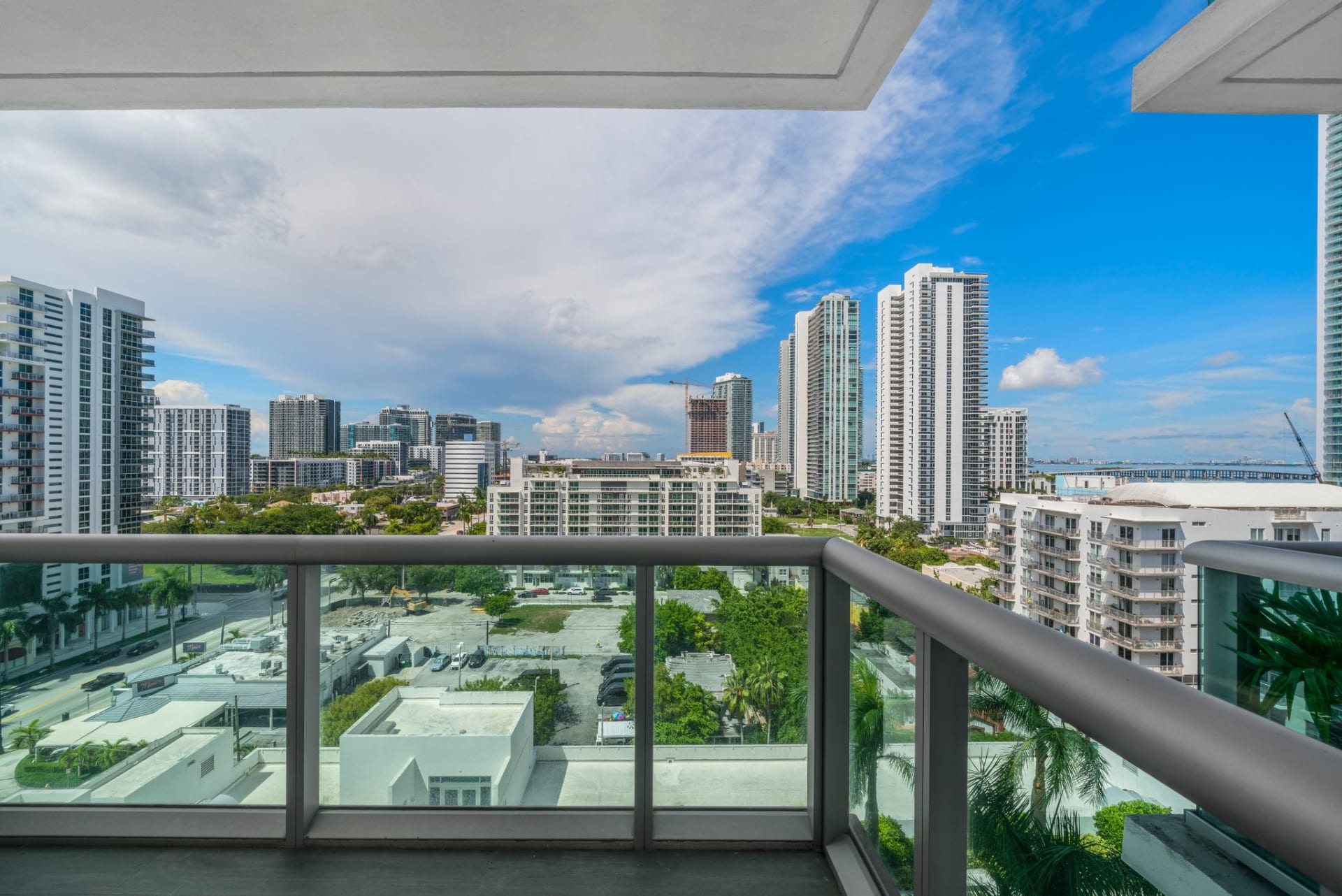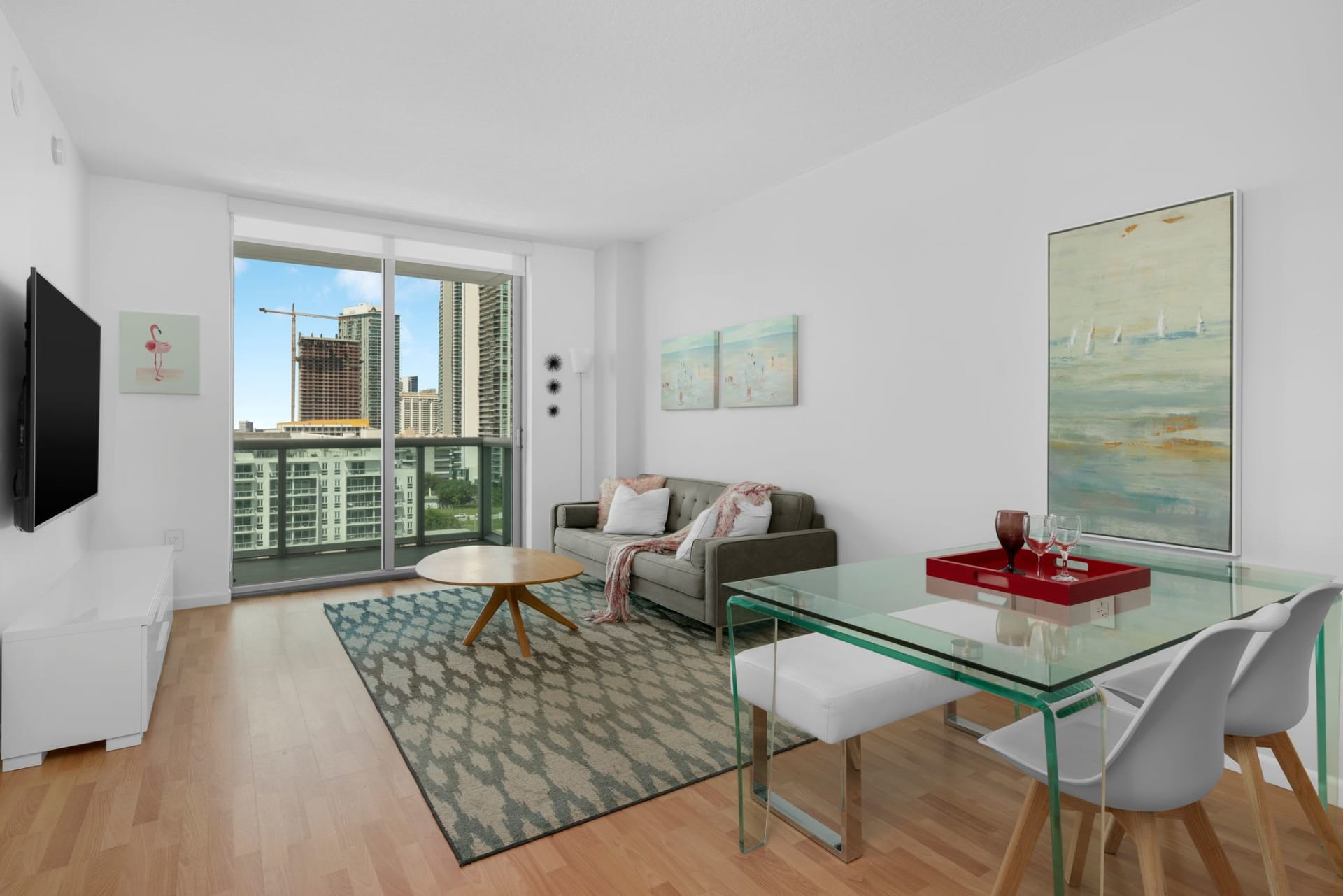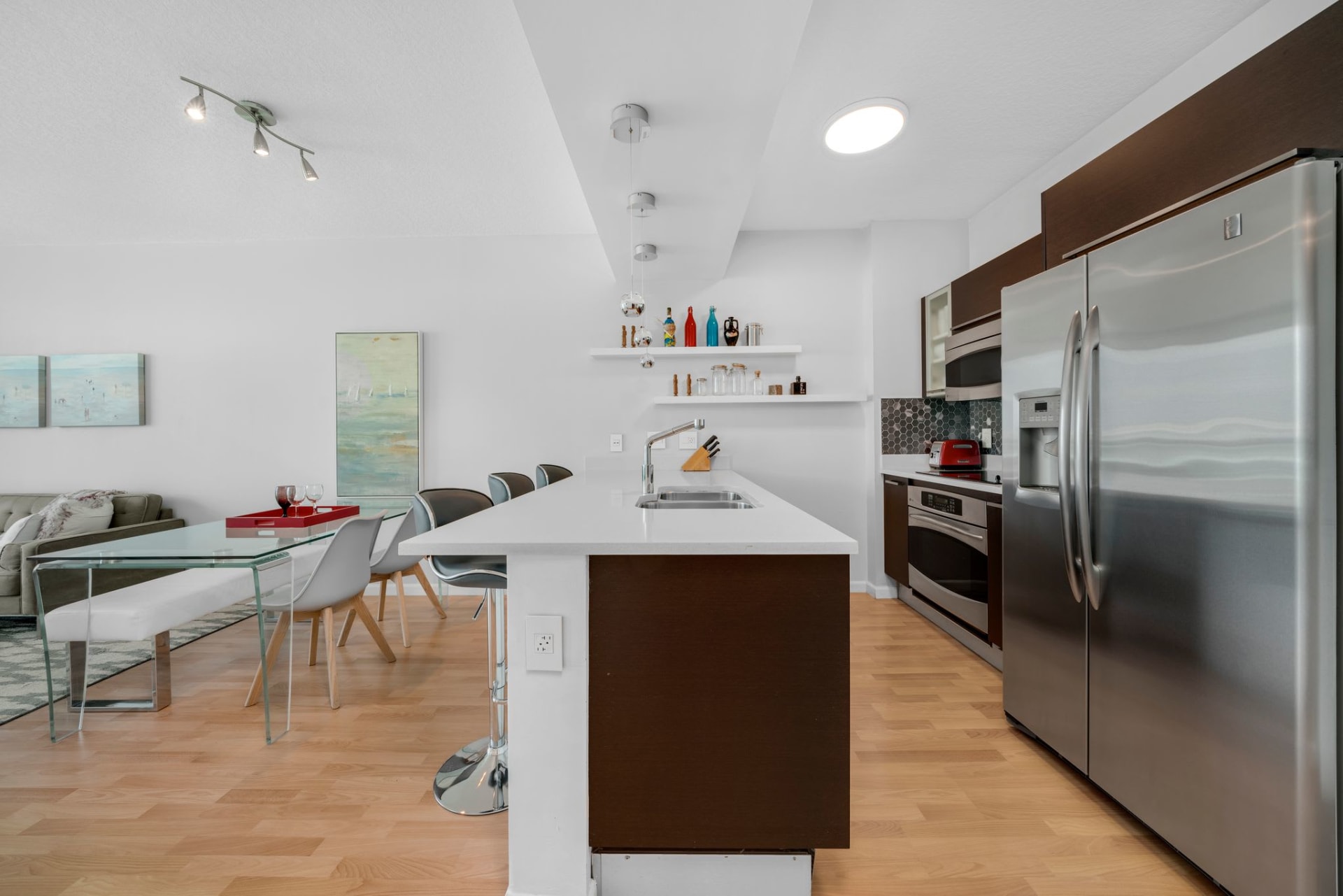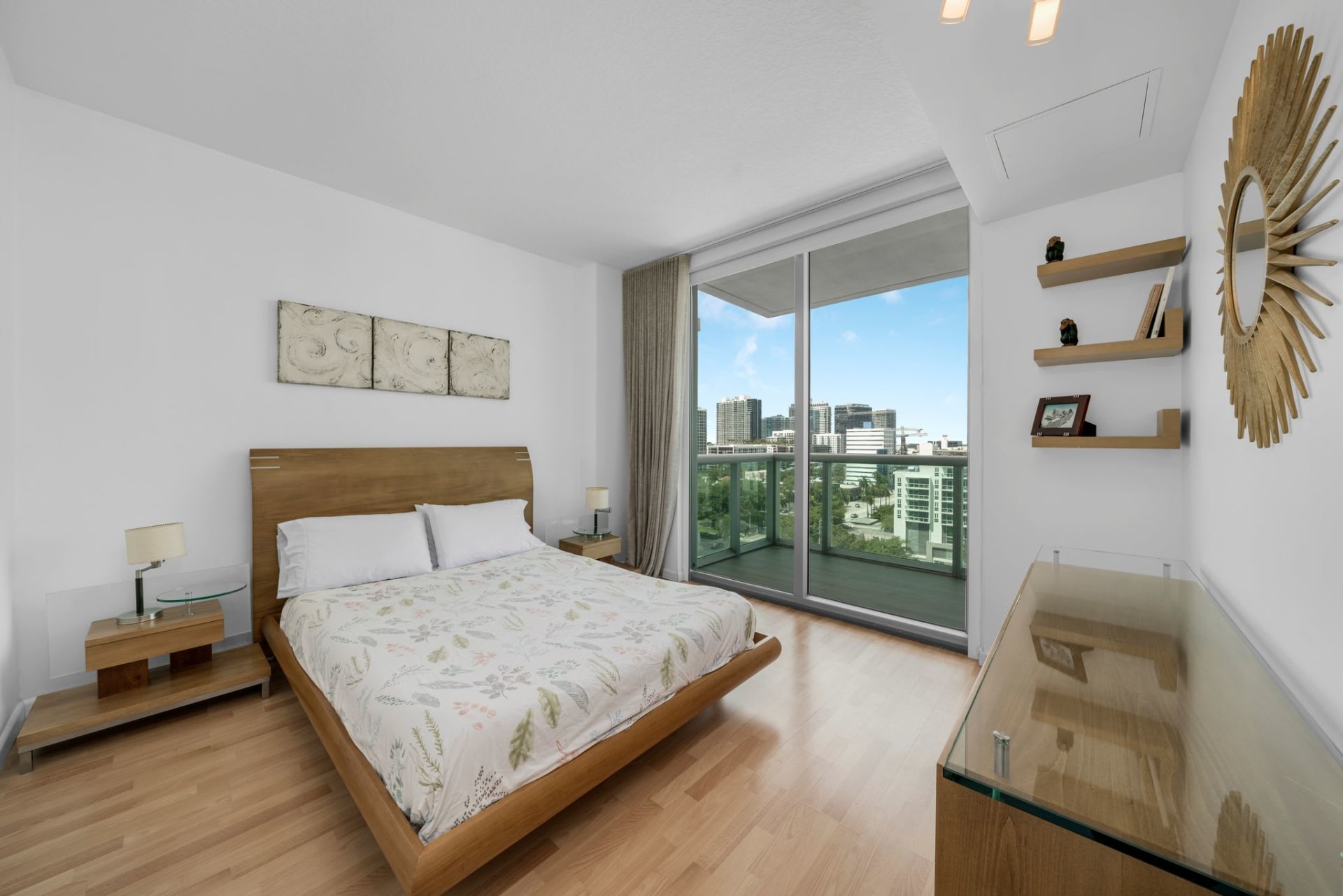 Remember when I mentioned above that it's now available for rent? Please keep this in mind as you read this in case you or anyone you know is interested in spending the rest of the year in one of Downtown Miami's most exciting neighborhoods. View more Edgewater homes for sale like this one here.
From the moment the sale went through and the keys were ceremoniously exchanged, I knew I wanted to write this post. Below are some of the reasons why:
Incredible Value For The Money
A $380,000 sales price means that the unit traded at just $548/SQFT, which is significantly lower when compared to similar buildings in the area and when compared to the numbers I've been seeing in other parts of Downtown. But beyond the numbers, it's what you're getting for the price that sets this listing apart.
On top of getting all of the added benefits and amenities one can expect to find in a similar building built between 2006 - 2008, Edgewater and this building in particular feels like a bargain because you can expect to have everything in your list of needs plus a fantastic view at no additional cost (even at a more modest price range of listings below $500,000).
You can still find a similar narrative across other similar boutique buildings in Edgewater, where as of today's date, you can still find similar listings with water views for significantly less than in buildings in areas like Midtown, buildings in Downtown south of 10th st and north of the river, and certainly in comparison to Brickell.
A Great Location in Miami Means Everything
If having easy access to Miami International Airport and Miami Beach is important, then consider Edgewater first when looking to buy in Downtown. In addition to avoiding the Brickell Bridge by living north of the river, it's relieving to know that there is easy access to three causeways (395,195, and Venetian) for easy access to the beach and an easy ramp to hop to the 112 to get to MIA. No need to get to 95 unless you need to and that can be a very special feature depending on the time of the day.
If shopping and dining is important as well, being just moments away from Wynwood and the Design District are also huge pluses.
A Solid Investment
Gallery Art, like its various neighbors, allows rentals immediately after closing. But unlike other nearby developments, it has one important distinction: Its condo docs allow minimum 30 day rentals, which allows for significantly more flexibility when it comes to renting the unit throughout the year. Having this flexibility means having the ability to now charge higher premiums during shorter stays for busier times of the year.
If seasonal rentals aren't your cup of tea as an investor, then long term rentals are still in very high demand in this area thanks to Edgewater's proximity to major hospitals, offices, colleges, and financial centers.
Experience Tranquility
Despite being a part of Downtown's known fast pace, Edgewater is by far the most low-key of the Downtown Miami neighborhoods. Make no mistake, this is still very much an urban setting, but being just east of Biscayne Blvd makes a big difference.
Instead of being right on top of the action, the action is still felt (or seen) at a distance. When it's time to go to bed, it is easy to do so. When it's time to go out, the shopping at the Design District, the nightclubs and bars and Wynwood, and world renowned venues like the FTX arena and the Port of Miami are just minutes away. If this post or destiny happens to place you within this neighborhood, one assurance I'll give is that you will find yourself exploring nearby parks such as Pace Park on 19th St and Bayshore Dr, where the energy is unlike anywhere else in this side of Biscayne Bay.
Thank you for reading! For more information regarding Miami and Miami Beach Real Estate, please contact us today! We can be reached at 305.674.4127 or you may write to us at [email protected]