Happy summer everyone!
This past month has been a remarkably busy one in terms of work. Assignments have ramped up over the past few weeks and I've also noticed an uptick in both new buyers and sellers looking to be a part of our local market. We've fallen slightly behind on the blog so I'm hoping that today's post serves as a quick update on what we've been working on. As always, please feel free to contact us for more specifics regarding our properties!
Condo In Kendall Sold At A Record Price
Our most dynamic story this month is likely the recent sale of 10900 SW 104th St #414, located just across from Miami-Dade College in Kendall. We listed this one bedroom condo in Kendall just a few days after Fourth of July and had multiple offers almost immediately. Like the wind, it went active and then was gone.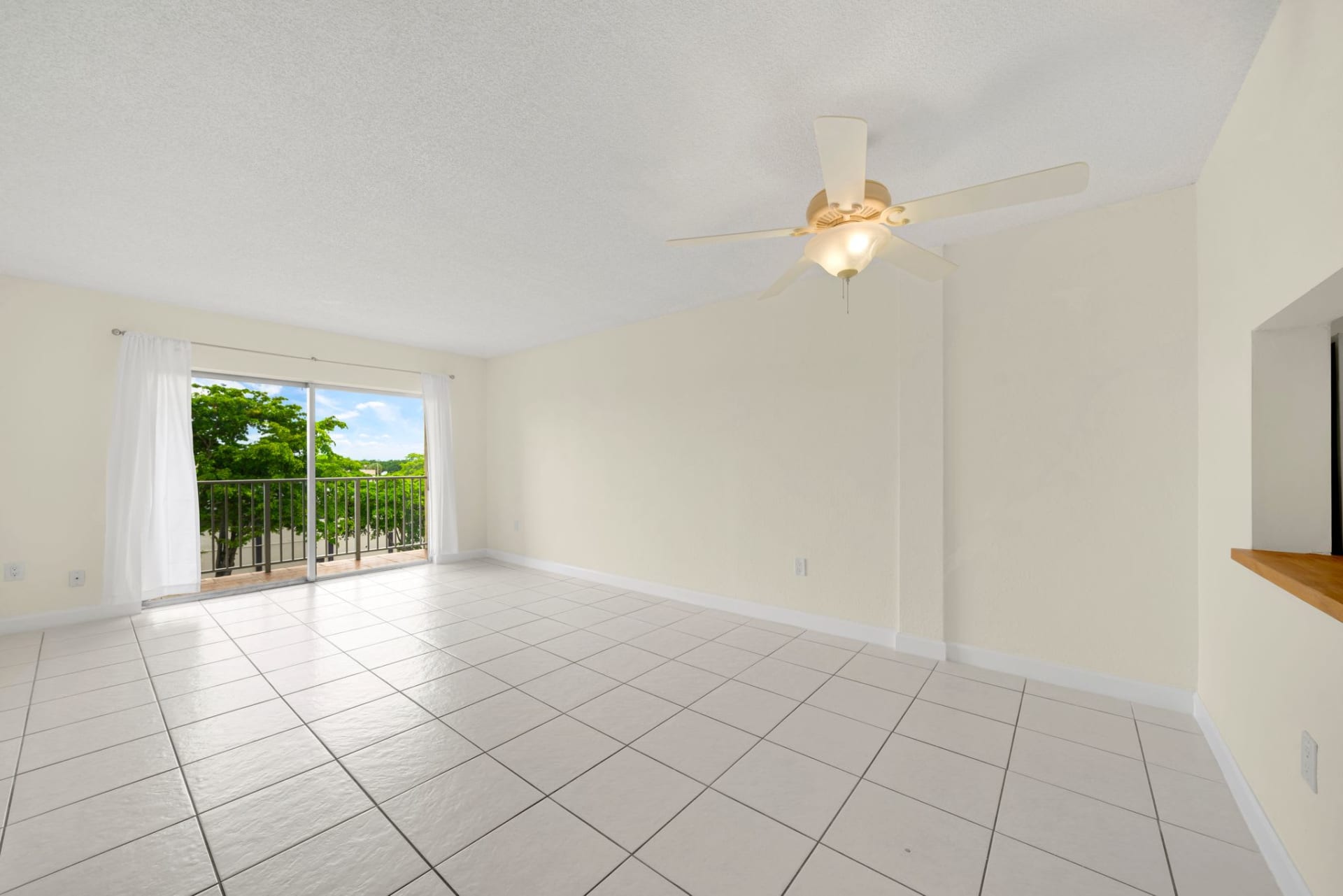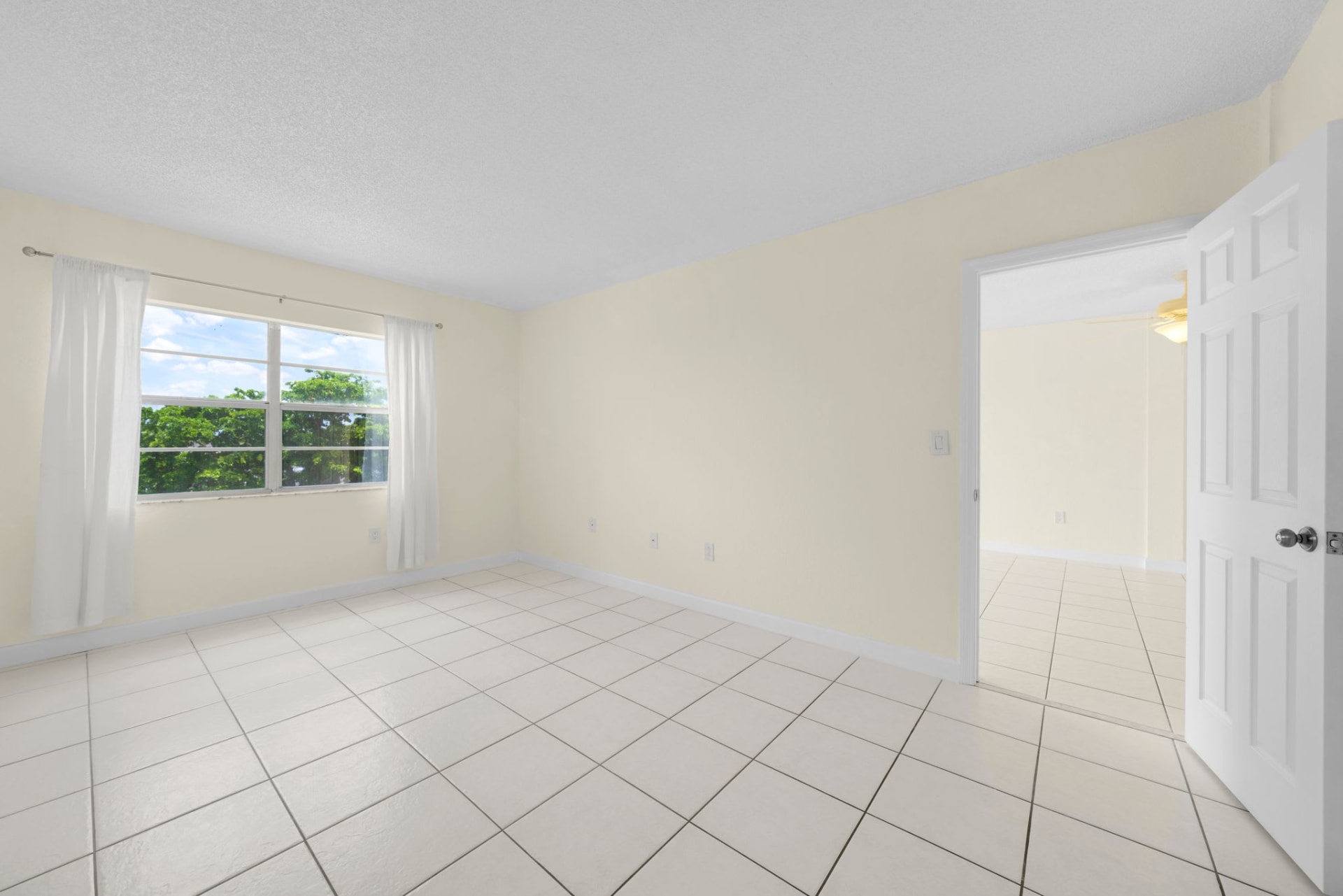 Featuring 850 square feet, I was asked to sell this one bedroom condo by its seller, who had worked with us before on other real estate in Miami. I was very excited about the opportunity to represent a unit in Kendall once again and became even more excited when I first visited the unit. The listing was in impeccable shape, with new finishes in the kitchen, a fresh coat of paint, new fixtures, and newer appliances. Being pristine, affordable, and conveniently located, I had a feeling it would not last on the market long.
Our seller's goal was to sell for the highest possible amount and was willing to wait as long as necessary for us to achieve that. Rather than what might've been a lengthy sales process, we got an offer from a buyer that was already looking in the area and needed to move as soon as possible. The list to close journey only took three weeks, one of our quickest sales this year.
Condos for Rent Remain Sought After
In addition to our work in Kendall, we also listed two new rental listings and quickly had them go under contract this month. One is 823 Jefferson Ave #8, a one bedroom condo in South Beach. The other is 253 NE 2nd St #211, a one bedroom at the Vizcayne South condominium in Downtown Miami. Both units were on the market for $2,300/month, both units are approximately 670 square feet, and both units received multiple offers. The similarities end there.
The condo in South Beach is situated in a boutique, mid-century building with only four units. Since the owner purchased it in 2018, it has been renovated from top to bottom with impact windows, new flooring, a newly renovated kitchen, new a/c, and new finishes in the bathroom. Jefferson Ave, out of all the streets in the Art Deco District, is among the quietest, most residential of all. It is ideal for anyone looking to be a part of the South Beach community but still wishing for a peaceful, tranquil block that's purely residential. The phone began ringing as soon as the listing went live and did not stop until after the listing went under contract.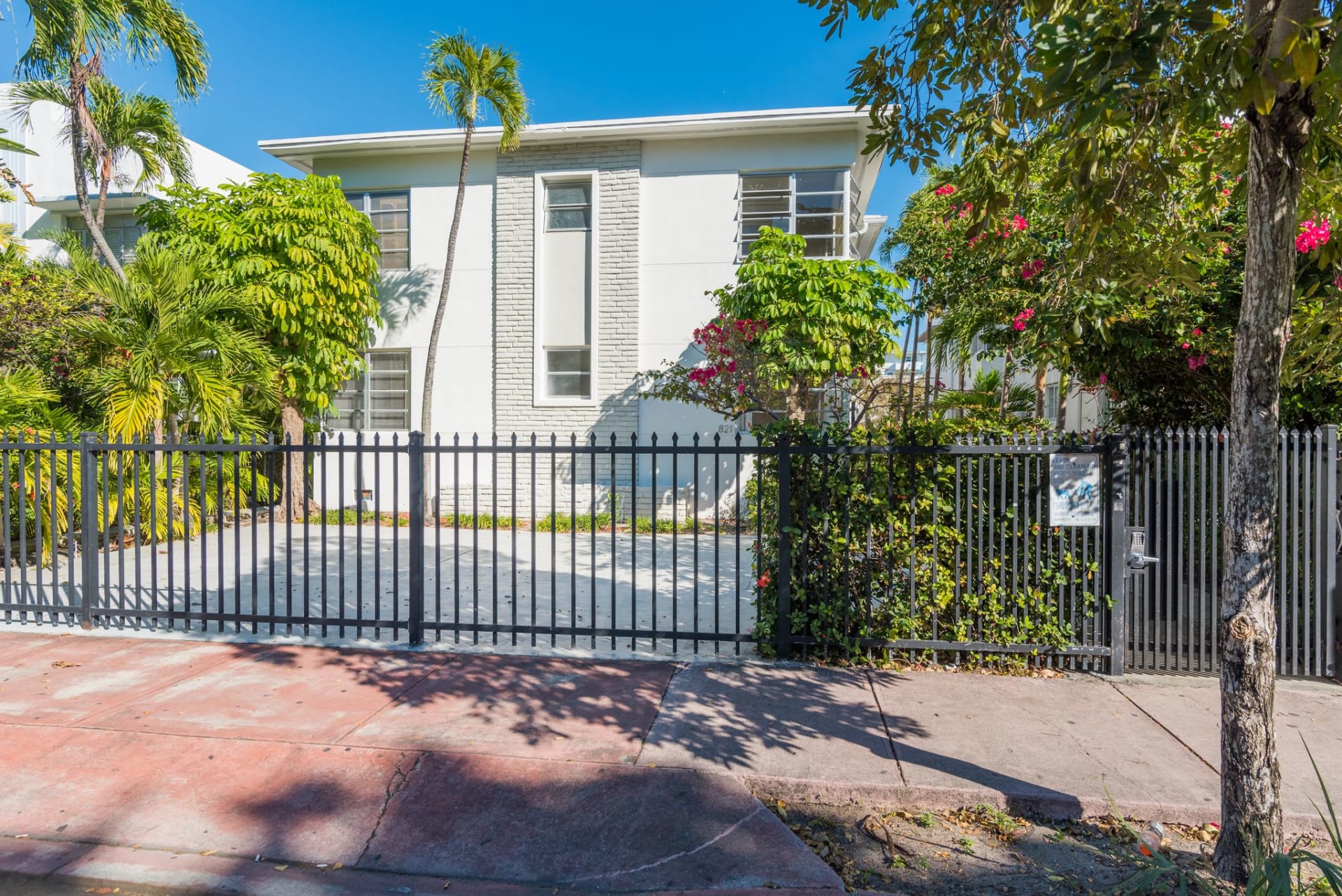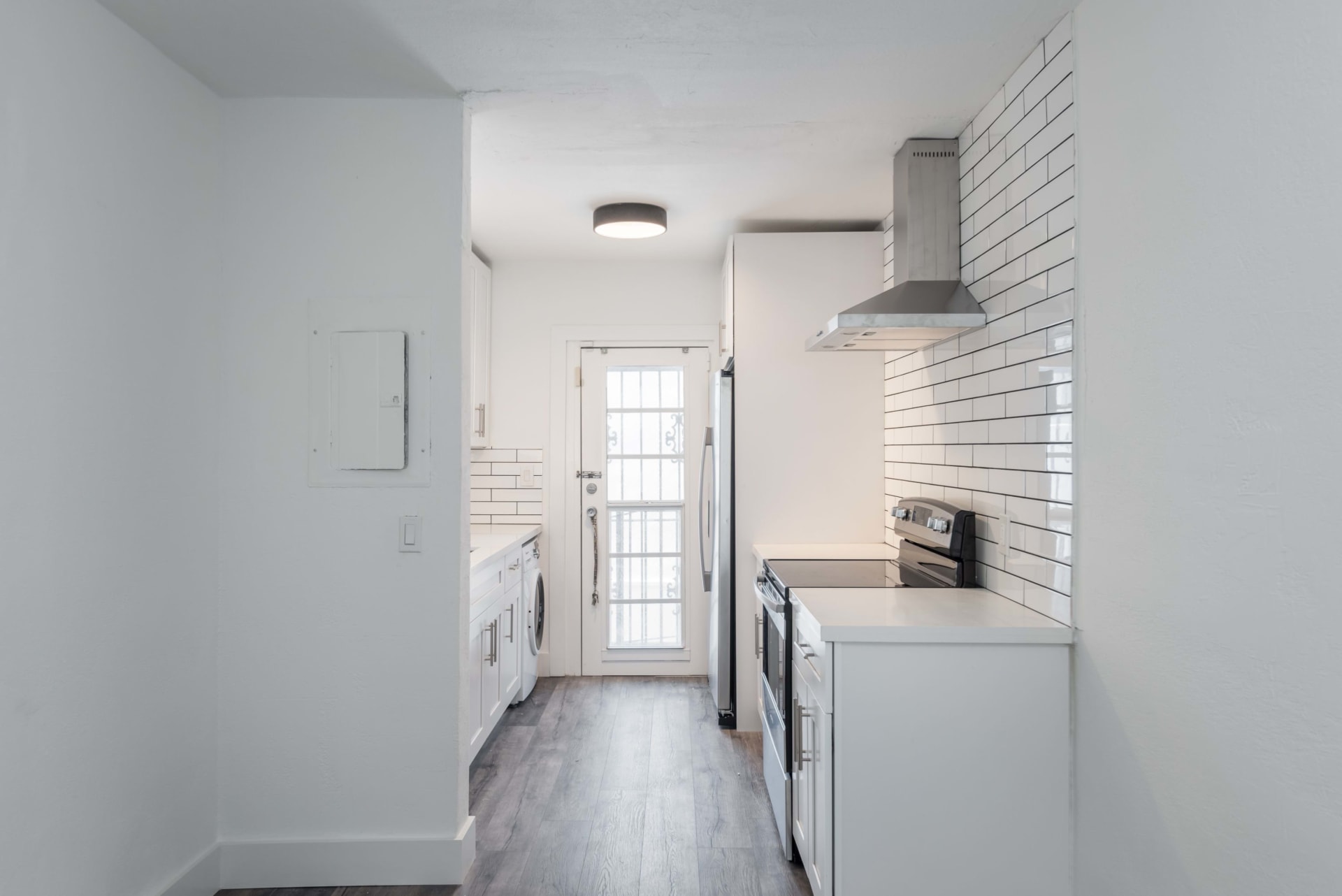 On the mainland side, the condo for rent at Vizcayne is part of a two tower development situated across from Bayfront Park and featuring abundant amenities including a fitness center, spa, doorman, two lobbies, four swimming pools, and a lounge. It is remarkable, to this day, how much more you are able to get for your money if you're willing to live a bit farther away from the sand.
The listing is uniquely located in the second floor of the building and integrated within the parking podium of both towers. it features double height ceilings, concrete floors, and marble finishes in the bathroom. I've represented this unit before and the unit always rents quickly. Nevertheless, the six offers and multitude of showings we had was significantly higher than what I originally expected out of this listing. At one point, there was a line of interested customers waiting outside the unit that seemed like a picture of what the market used to look like in 2020-2021.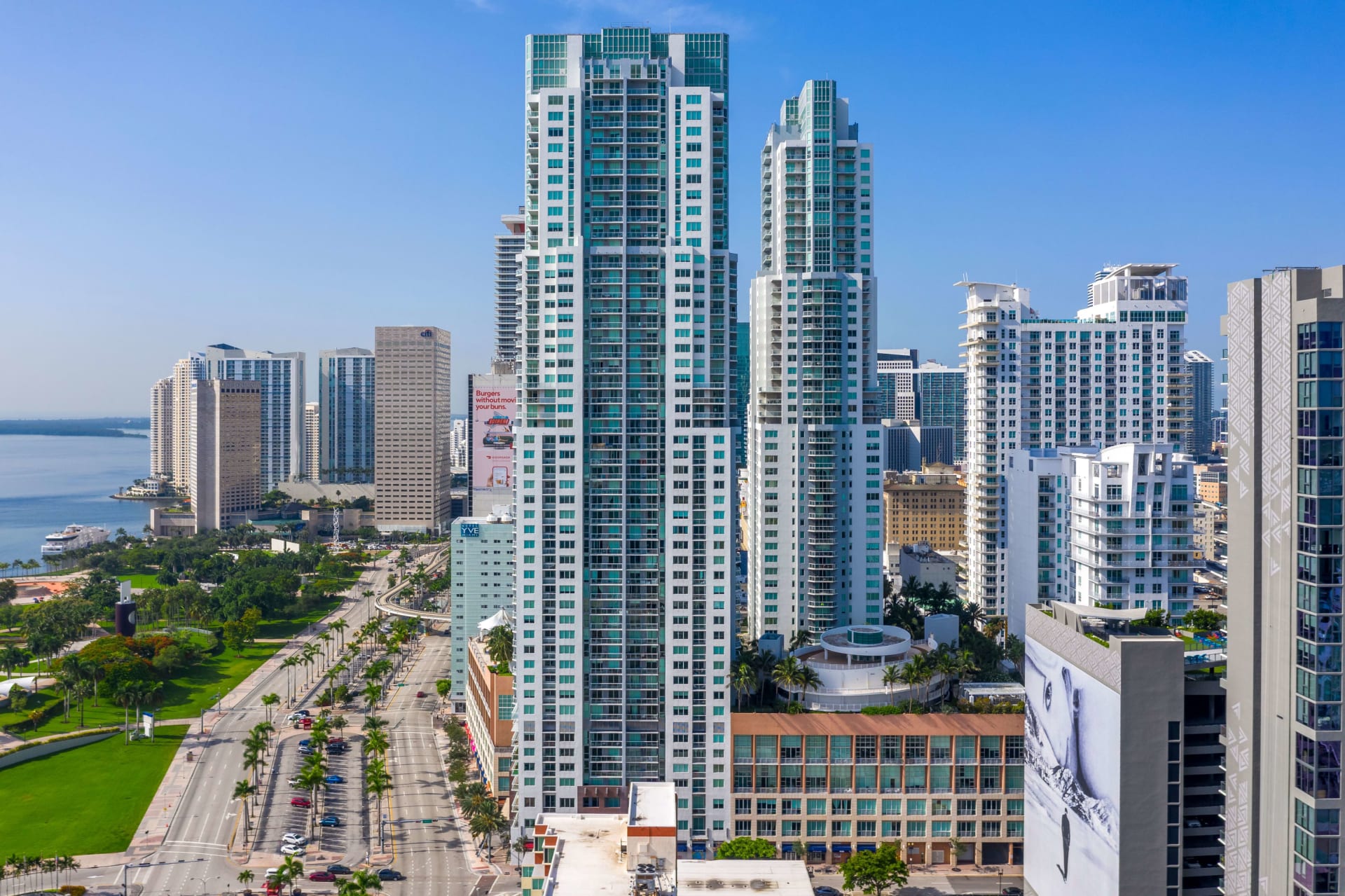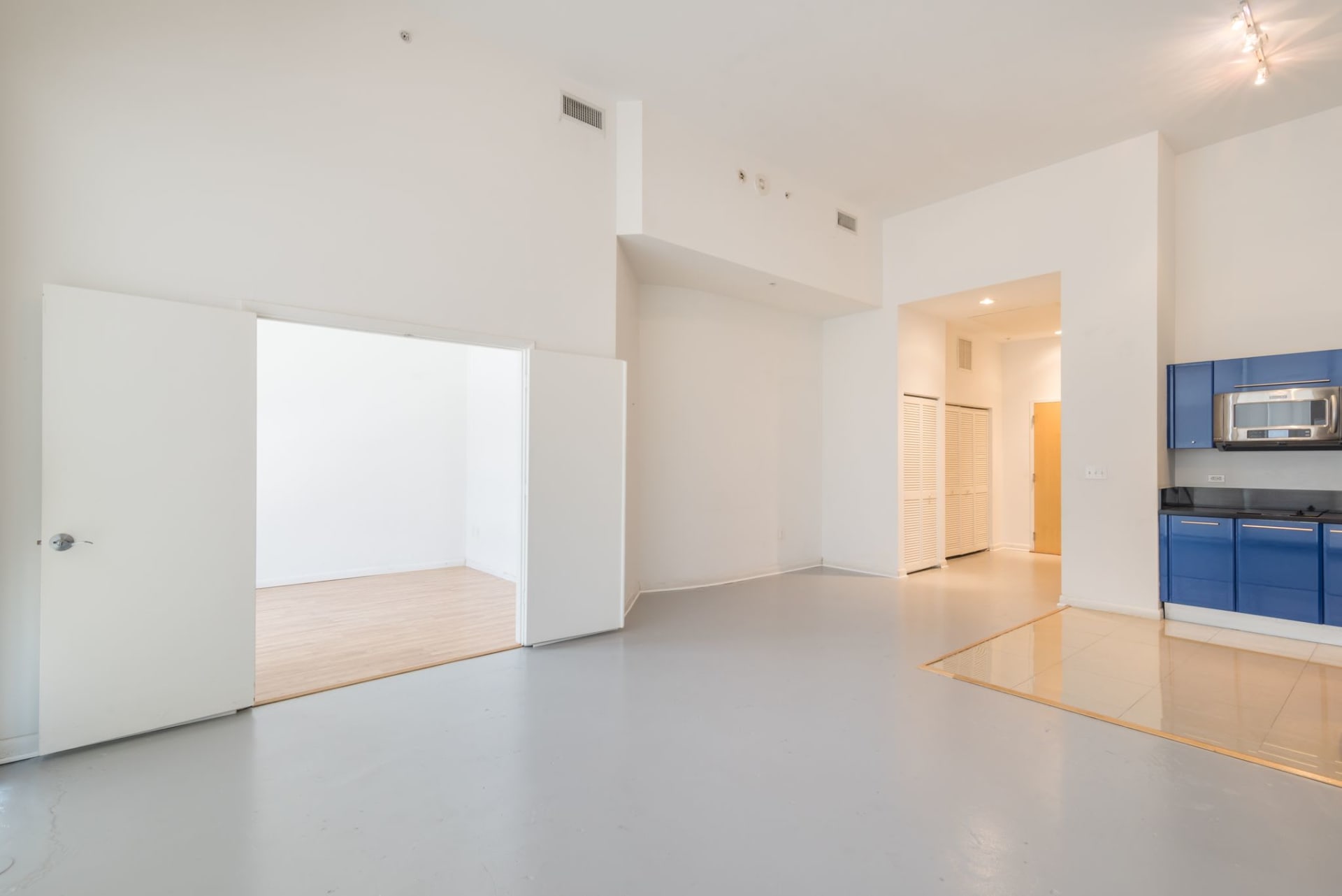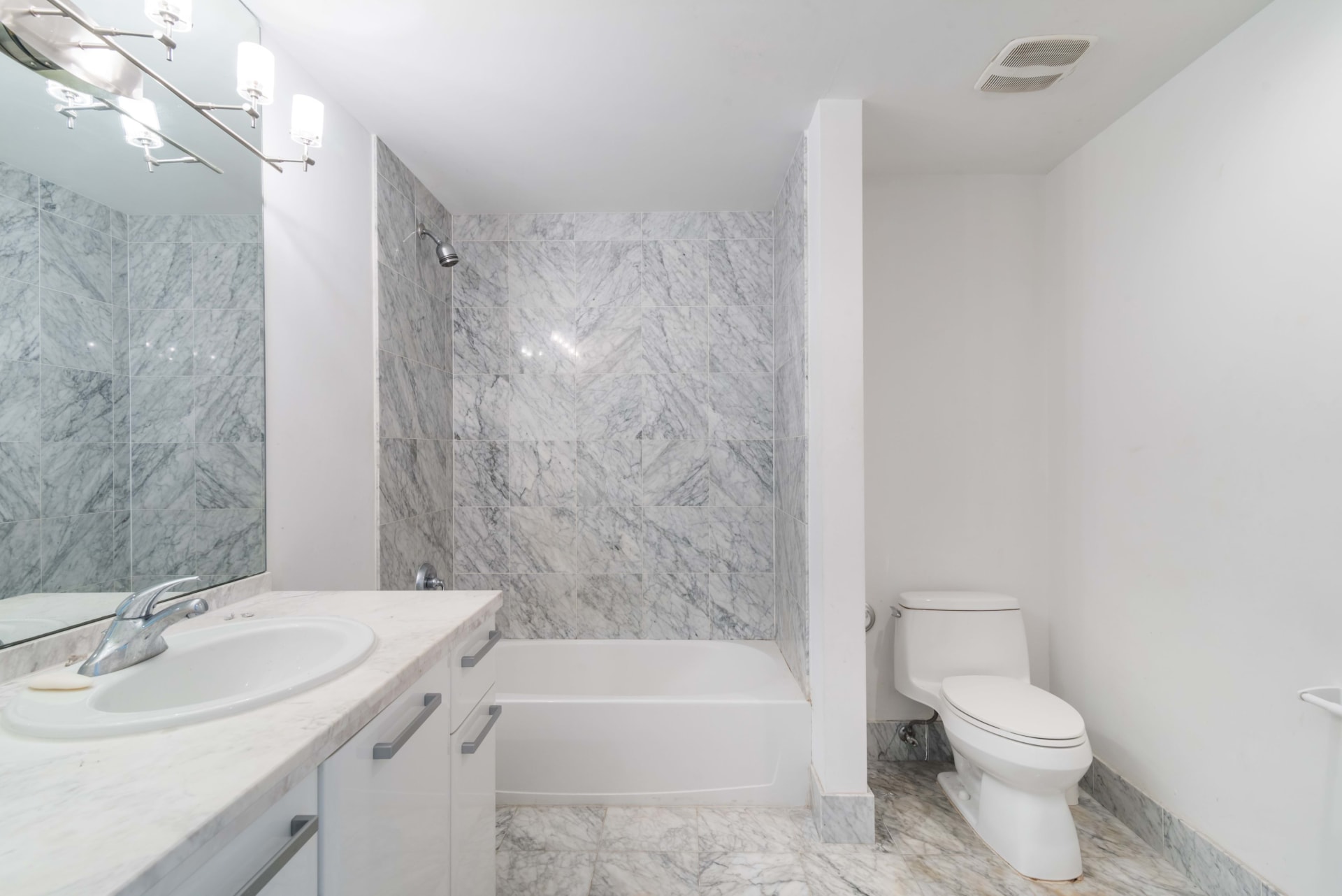 My conclusion with the activity I witnessed with both listings is that demand for affordable rentals remains very strong in both Miami Beach and Downtown Miami. As long as the listing is priced accordingly, listings are still selling and leasing quickly despite rates and the summer season. But pricing is key. We would not have gotten the amount of activity we received on both listings if the pricing was off.
New Buyers Entering The Marketplace
Yes, we have some buyers looking and we're starting to see some good deals out there. The crew and I have kept ourselves busy over the past few months with mostly listings. Nevertheless, It's refreshing to once again be at the service of some select buyers looking to make their real estate dreams come true.
I also began to notice a new increase in searches for condos for sale outside of Downtown Miami and Miami Beach, which means that more buyers are now looking elsewhere in hopes of finding new opportunities. Depending on the price range, value for the money will vary but I am personally seeing an uptick in traffic in areas such as North Bay Village, North Miami, Miami Shores, and South Miami. If you own, or know someone that owns real estate in these areas, we would love to speak with you because we might have buyers for you :)
Thank you for reading out latest post! For more information regarding this property or other Miami real estate, please contact us today! We can be reached at 305.674.4127 or via e-mail at [email protected]